Time Heals all Hearts – Selling Your Old Valentine's Day Jewelry
Posted on February 14, 2017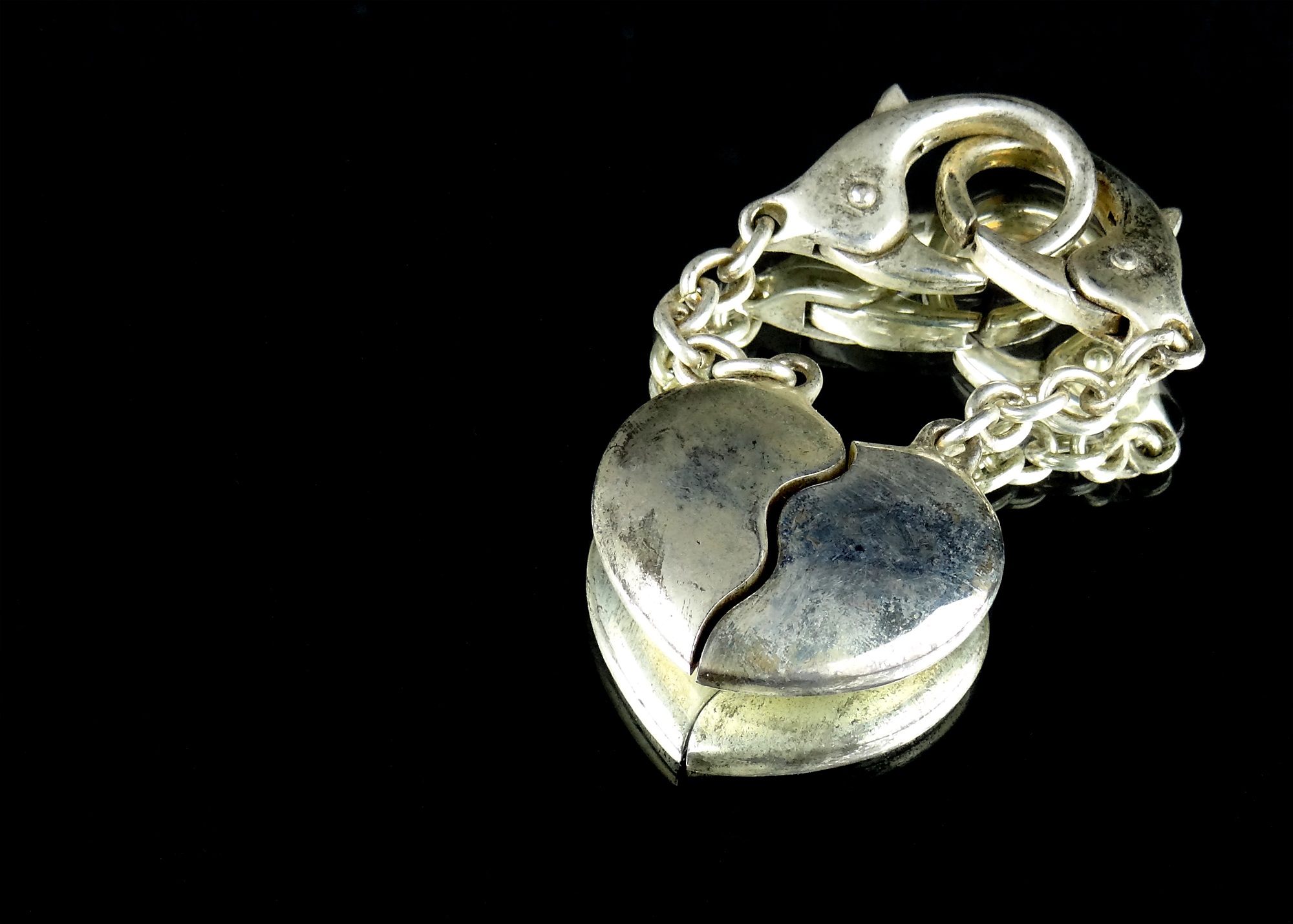 How fantastic it would be if love didn't fade, lives didn't grow apart and hearts didn't get trod upon. What if we could all walk around on cloud nine all the time? Of course, we'd never get anything done, to not even mention the dangers of operating heavy machinery, but it would be pretty amazing. I mean could you imagine all the goofy smiles in the subway every morning?
That's not how things are, though. READ MORE
Is It Safe To Sell Gold Online?
Posted on July 13, 2016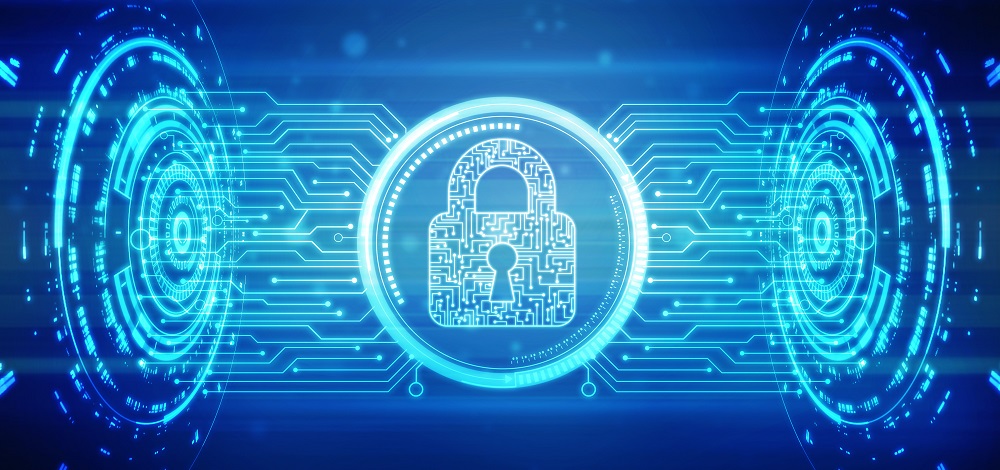 From a numbers perspective, selling your gold online has always made sense. Companies like us have the ability to achieve economics of scale, higher volumes, lower margins, lower overheads, and everything else you can find detailed on our About Us page. We're just able to pay more. But is it worth it to risk sending valuables through the mail to get that extra payment? Is it really safe to sell gold online?