Time Heals all Hearts – Selling Your Old Valentine's Day Jewelry
Posted on February 14, 2017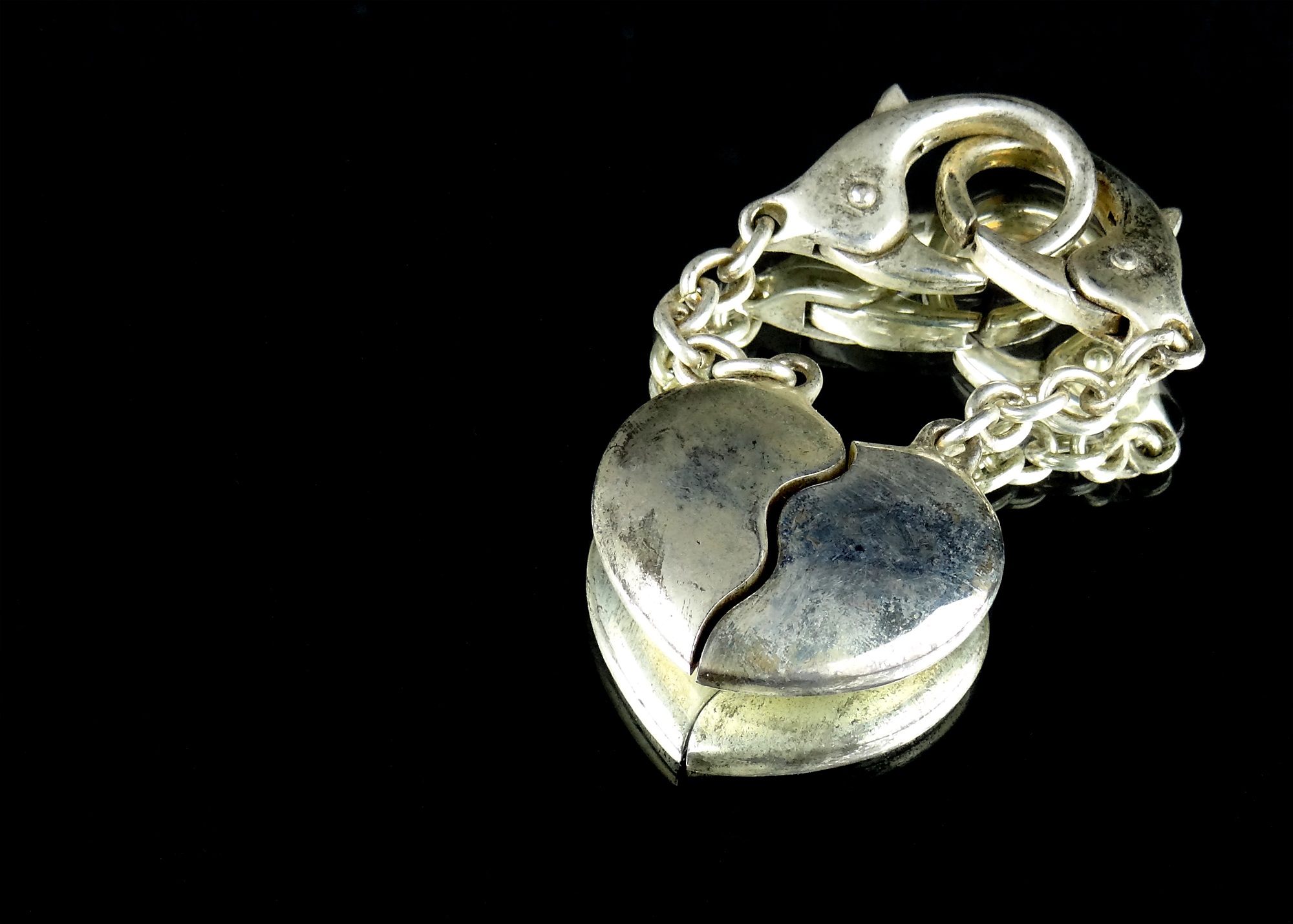 How fantastic it would be if love didn't fade, lives didn't grow apart and hearts didn't get trod upon. What if we could all walk around on cloud nine all the time? Of course, we'd never get anything done, to not even mention the dangers of operating heavy machinery, but it would be pretty amazing. I mean could you imagine all the goofy smiles in the subway every morning?
That's not how things are, though. READ MORE
What is Gold Purity and How is it Measured? Comparing 24k, 22k, 18k, 14k, 12k, and 10k Gold
Posted on January 26, 2020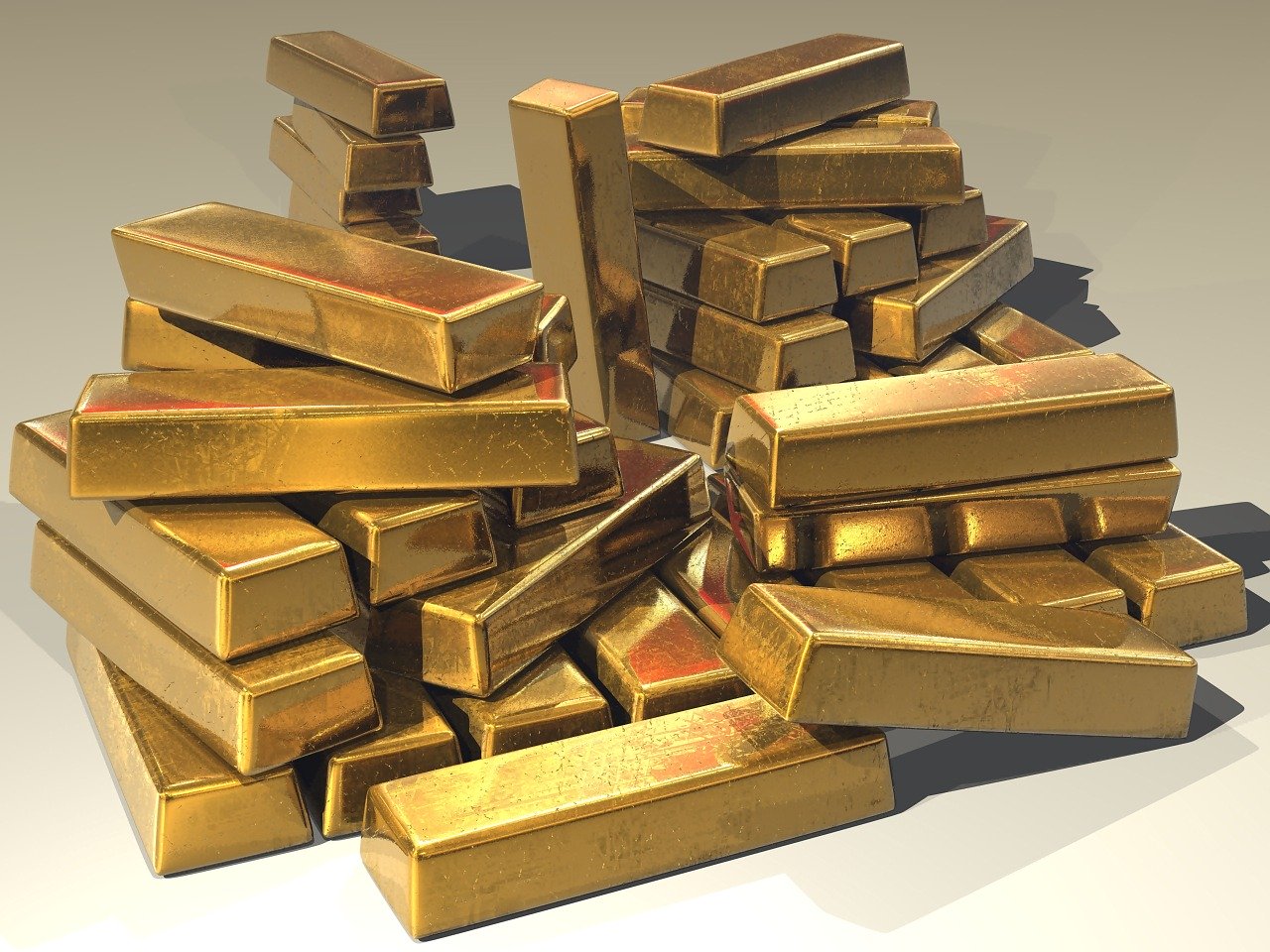 Almost all of us, at some point or the other, have been to a gold shop. And if you've looked at the pricing, you're probably familiar with the term 'karat.' Anywhere you go to buy gold, it's the first word you'll hear. The price of gold increases with the number of karats. But why does that happen?
To answer it simply, karat means gold. More exactly, it's the term used to denote the purity of gold – or the percentage of a metal that is composed of actual gold. The higher the karats, the more gold you have. READ MORE