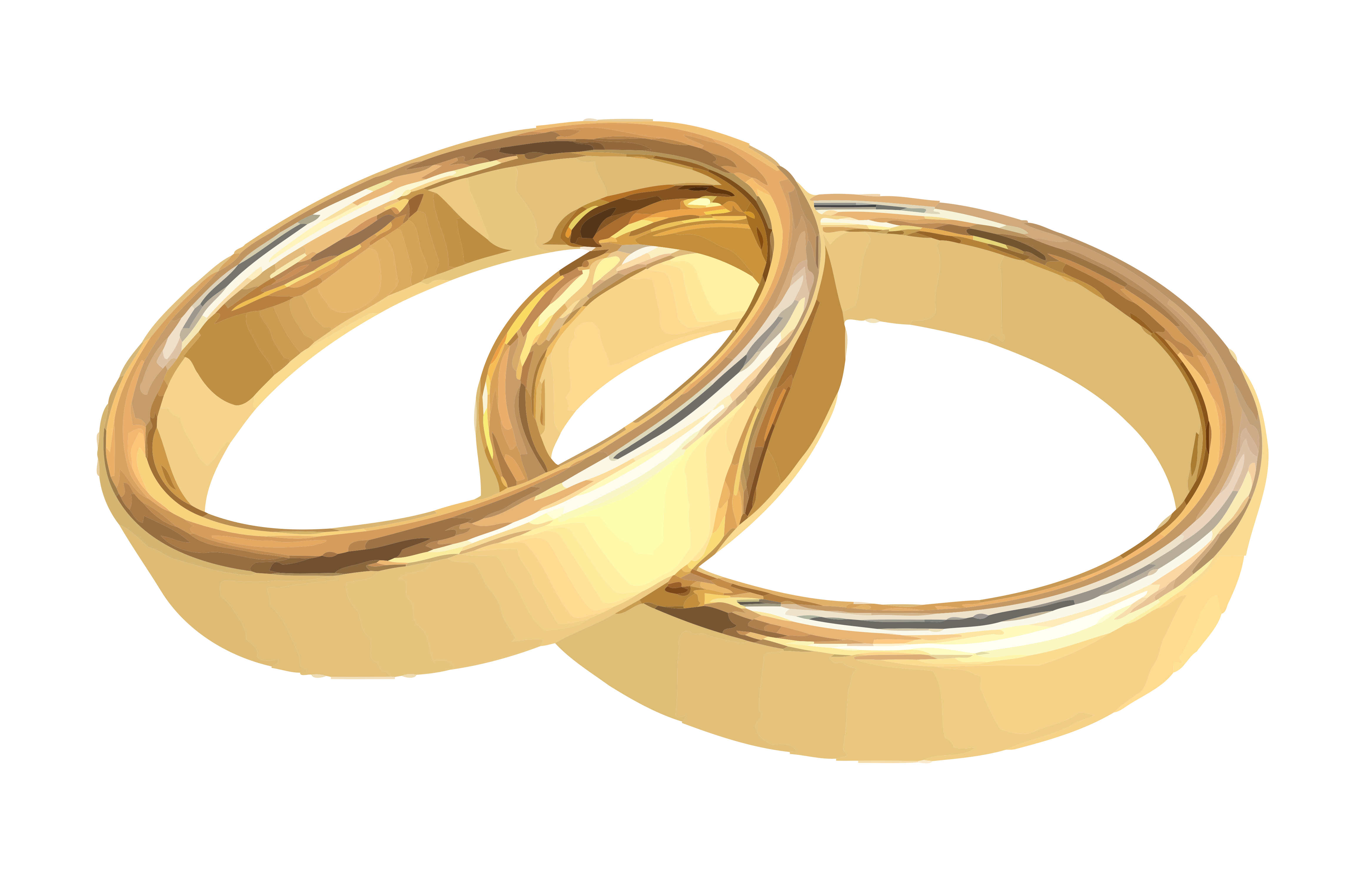 Rings are beautiful, aren't they? Often crafted with great skill, valuable metals and precious stones they can mark many occasions. They can also hold great value – both emotional and material. Sometimes we buy them to mark special occasions or because the rings themselves are special. Sometimes we receive them because it is other people who think that we are the special ones.
At the same time, that doesn't mean we need to keep every ring for of time. Some events look better coming than going. Other times memories simply fade, or get replaced by more meaningful recollections. And sometimes it's the ring itself which gets damaged beyond repair.
READ MORE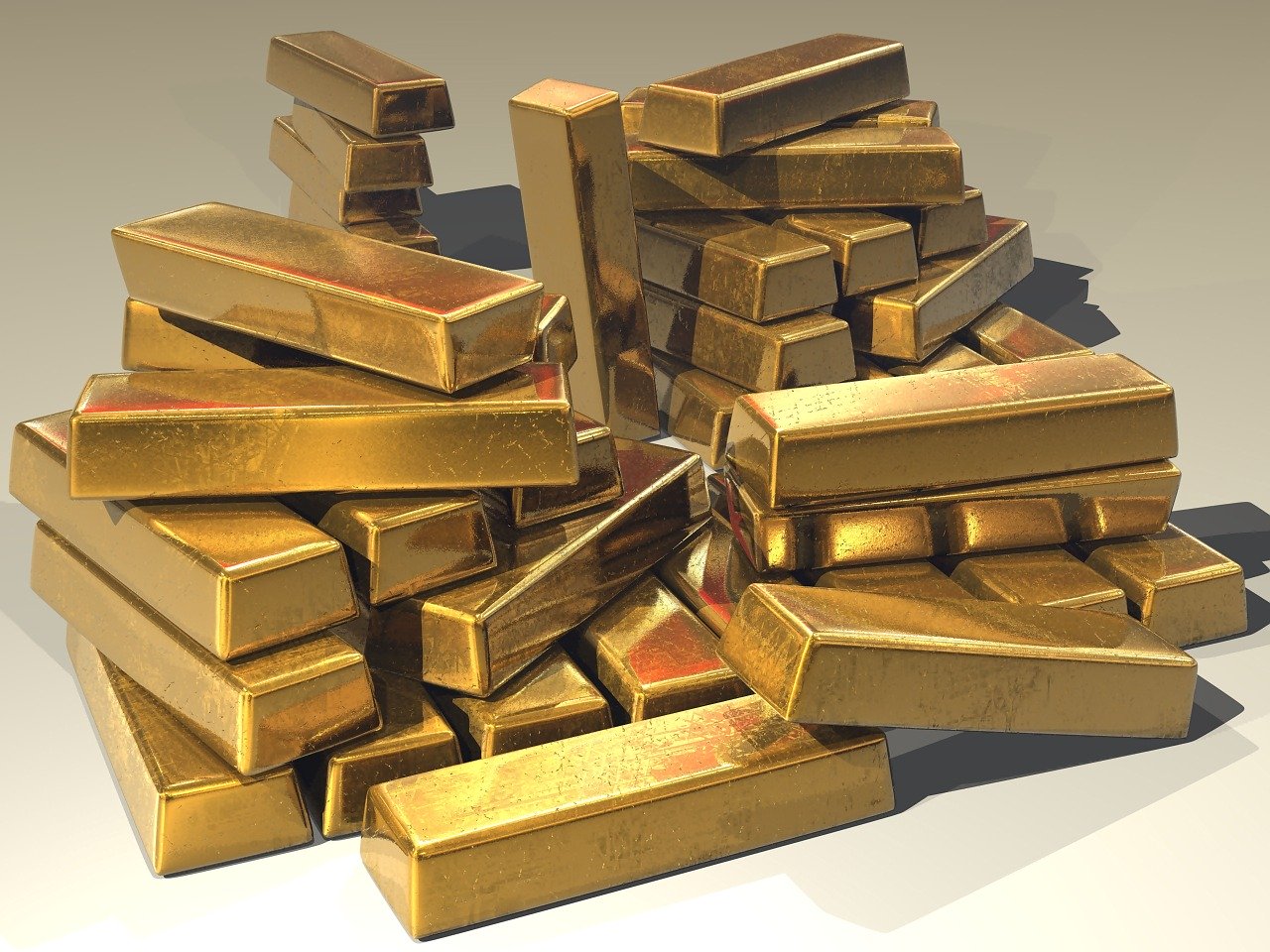 Almost all of us, at some point or the other, have been to a gold shop. And if you've looked at the pricing, you're probably familiar with the term 'karat.' Anywhere you go to buy gold, it's the first word you'll hear. The price of gold increases with the number of karats. But why does that happen?
To answer it simply, karat means gold. More exactly, it's the term used to denote the purity of gold – or the percentage of a metal that is composed of actual gold. The higher the karats, the more gold you have.
READ MORE