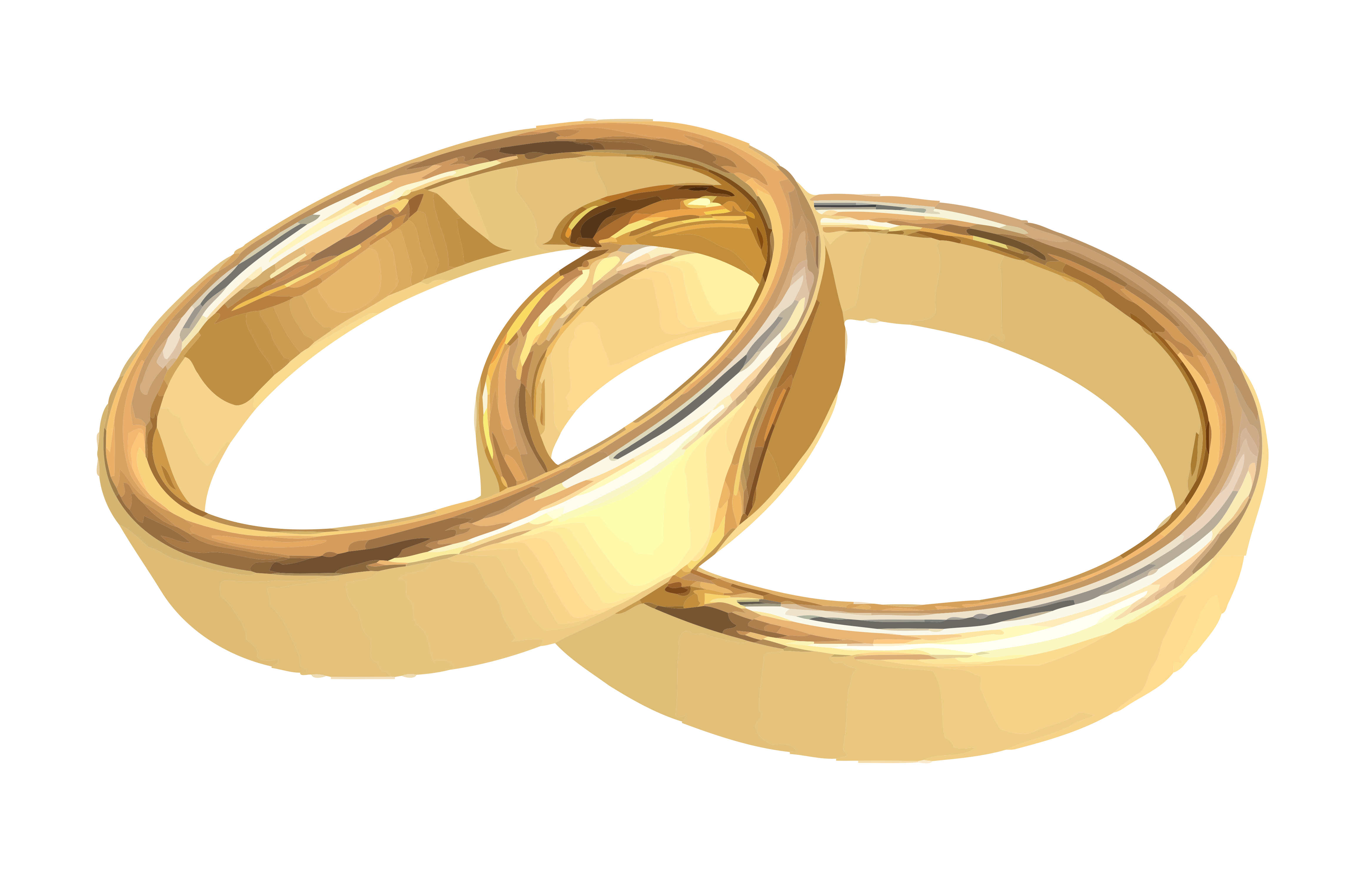 Rings are beautiful, aren't they? Often crafted with great skill, valuable metals and precious stones they can mark many occasions. They can also hold great value – both emotional and material. Sometimes we buy them to mark special occasions or because the rings themselves are special. Sometimes we receive them because it is other people who think that we are the special ones.
At the same time, that doesn't mean we need to keep every ring for of time. Some events look better coming than going. Other times memories simply fade, or get replaced by more meaningful recollections. And sometimes it's the ring itself which gets damaged beyond repair.
READ MORE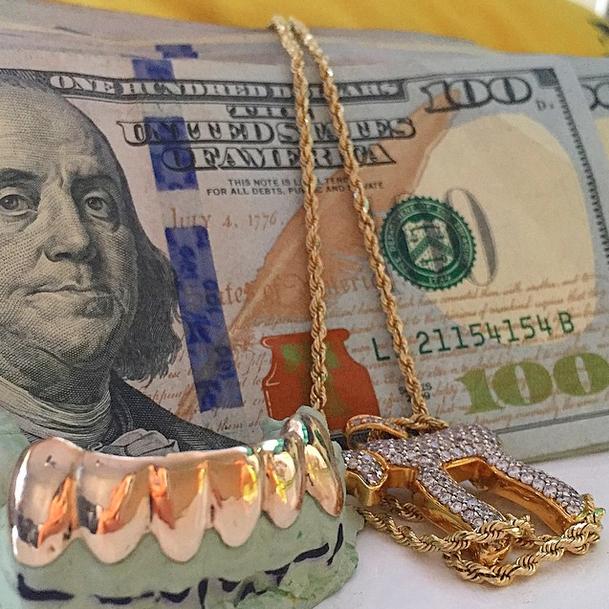 Let's face it. We all use Halloween as an excuse to eat all the candy we want without any judgement. No one wants to be the Grinch of Halloween, because we will definitely judge them. It's Halloween. Lots of candy. If you don't want any, more for us. Eat your sugar free gum and be sad. Sometimes we do go overboard, however. In our chocolate, gumball, and cherry flavored field of bliss, we often forget what we are putting our teeth through. Then it happens; that gold tooth breaks. Do you regret eating all that candy? Of course not. What do the kids say these days? Yolo! But having your gold tooth break is a downer, but all hope is not lost. You can always sell your broken gold tooth for cash. I'm not pulling your leg here. I'm serious. Think of it as turning lemons into lemonade. Your tooth is already broken. Nothing you can do about it, but get some cash out of it.