POSTED IN: Bell & Ross Watches, Jaeger LeCoultre Watches, Louis Moinet Watches, Omega Watches, Rolex Watches, Tiffany & Co Watches
Luxury watches are one of the most lucrative methods to obtain cash for gold. The value of a watch remains for decades after it is created.
Our team has literally seen and handled any watch you can think of. There is a general process for our watch appraisal and there are also some minor specifics according to the brand of the watch. Overall, individuals can expect a high payout for the watches they bring in.
Below are six of the most popular brands of watches we see.
1.     Rolex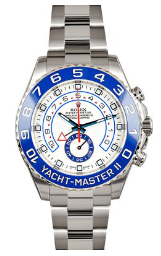 Rolex has maintained its image over the decades in spite of having huge competition in the market. Rolex focuses on a core set of products that improve the essence of time in sophisticated products.
The company is considered to be one of the most reputable companies in the world. A lot of famous people love Rolex because of its high-class watches. When it comes to quality and attention to detail, Rolex nearly always come at the top the list. Rolex watches hold their value and have a strong second-hand market. We actively deal in this brand, so if you have a watch that you think you can sell, we would be very interested in purchasing it.
To determine the value of your watch, we'll first need more information about the exact piece you have. You can begin by creating an order with our "pack request," then we will reach out to learn more about the pieces you want to sell. If it's a piece we buy and sell, we'll inspect your watch to determine an exact appraisal value and provide a free, no-obligation offer.
2.     Louis Moinet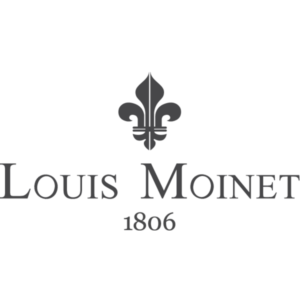 Louis Moinet watches have unique features that have made these watches popular, attractive, and part of an elite elegance repertoire.  They produce a masculine elegance, classic in presentation, with bold and unique characteristic for the most elegant finish.
Louis Moinet watches hold their value and have a strong second-hand market. This is another brand that we actively deal in, and so we would love to provide you with a free appraisal and valuation, if you are interested in selling.
3.     Bell & Ross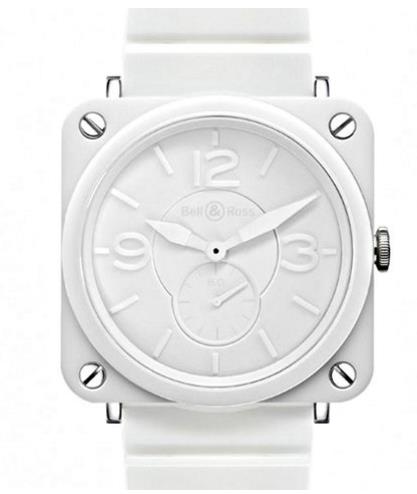 Bell & Ross is famously known for their astronaut and military watches. It focuses on a core set of products that improve the essence of time in their products. The company is considered as one of the most reliable watch companies in the world. Up to this day, Bell & Ross watches hold their competitive value in their branches and second-hand markets.
4.     Jaeger LeCoultre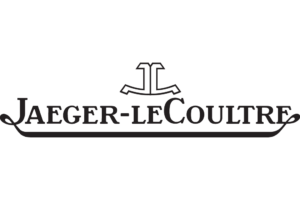 Jaeger LeCoutre is among the Swiss watches from a world famous manufacturer in Switzerland.  These watches were first conceived in 1833, and their legacy, brand, and elegances have withstood the test of time.
5.     Tiffany & Co.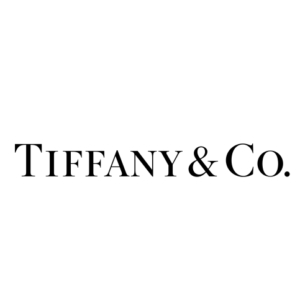 Tiffany & Company or simply Tiffany's is one of the most popular American brands. This brand is headquartered in New York City. Its name precedes itself and its watches are among many elegant desire items from fine crystals to leather good.  Individuals can purchase these items through mail or directly at authorized Tiffany retail outlets and stores. Tiffany promotes itself as a trendsetter of style and taste.
6.     Omega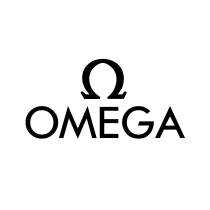 Omega's are another Swiss variety of watches that we regularly see. This watch was officially latched in 1918. It became popular from the British air force that commissioned it as the official watch to keep time and later the American army did the same.