Silver Coins
Have silver coins to sell? We'll buy them! We offer fast and efficient payment for all silver coins, so if you are looking for the value of your coins, need to know if your coins are real, need to liquidate your coin collection, or sell them, we can help you. After a quick test to verify their purity (most silver is 999 pure), we'll be able to weigh your silver and quickly determine its value.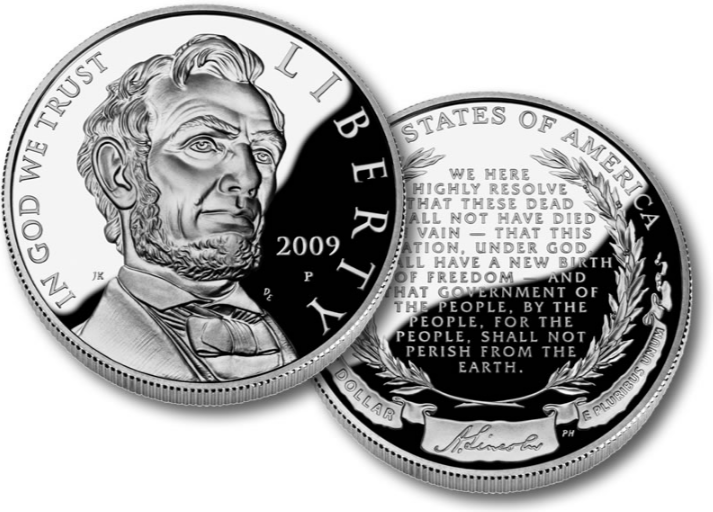 We buy Gold, Silver, Platinum coins; rounds and bars. You can see "Buy Prices" for some of the more popular items on our website and we pay fair, market-driven prices for thousands more. In fact, we'll buy any Gold, Silver, Platinum and others that our assayers can authenticate. With our pricing, you will surely get some extra cash.
How it works
1) Request a label or pack
The first step towards redeeming your gold value is to prepare your Mailer. If you request a mailer, we'll send you a Cash for Gold Mailer through the mail, complete with a prepaid FedEx shipping label. Preparing your mailer couldn't be easier.
If you already have a package you can mail your gold in, simply request a free, prepaid FedEx mailing label that you can print instantly and attach to your package.
Whichever method you choose, you'll receive a tracking number that will allow you to track your package online and monitor the offer process.
2) Gather your valuables and mail them
Once you've got your prepaid mailing label and package, you'll need to gather up the gold and valuables you're interested in a price on, securely package them, and then ship your mailer in the most convenient FedEx location. Since it's prepaid and insured, you'll simply need to put it in the dropbox or hand it to the shipping attendant.
3) Accept or reject your offer online
When your package arrives at our facility, we'll analyze and test its contents, determine what we can offer for each piece, and post our offer to your secure account area on our website. You'll be notified via e-mail when that offer appears, and you can review it to accept or reject our offer instantly.
If you accept the offer, your payment will be sent in less than 24 hours via your preferred payment method. We can pay instantly online via Paypal, or send a check through the mail if you prefer.
If you reject the offer, we'll package up your gold and valuables and mail them back safely via FedEx at absolutely no charge to you.